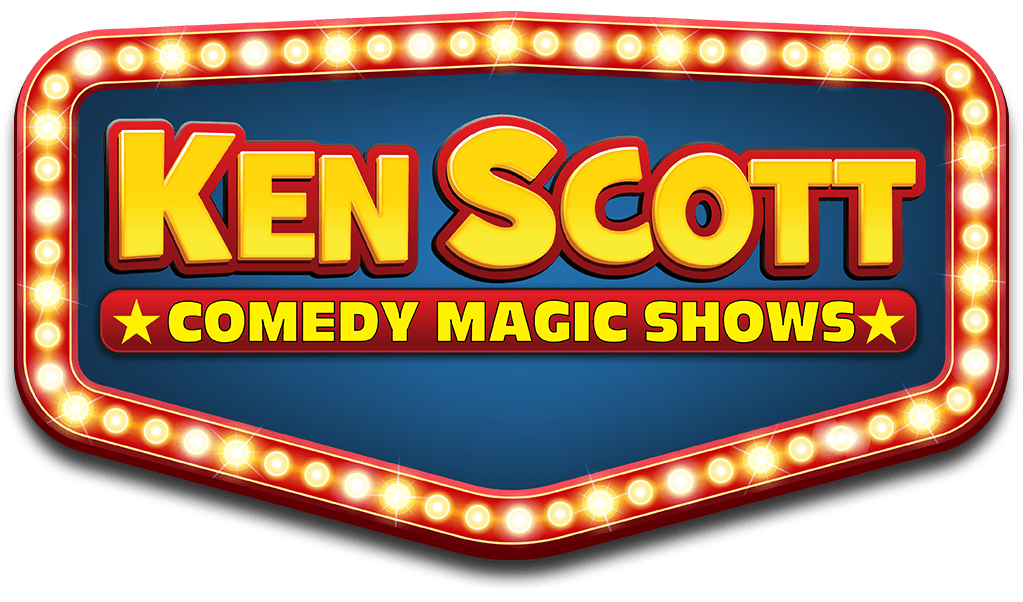 Atlanta Magician
Ken Scott #1
In Birthday Party Fun!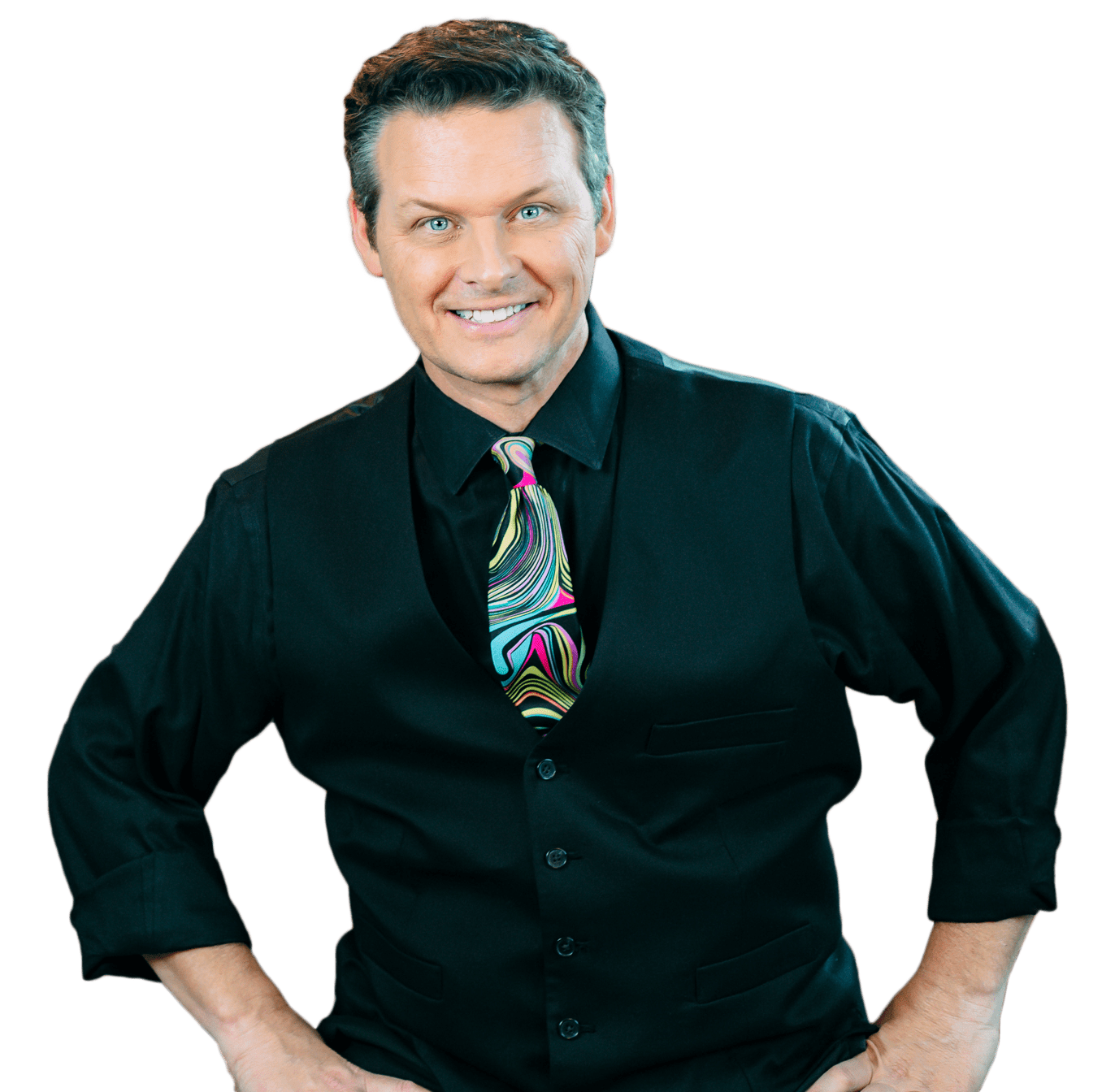 Best Atlanta Birthday  Magician!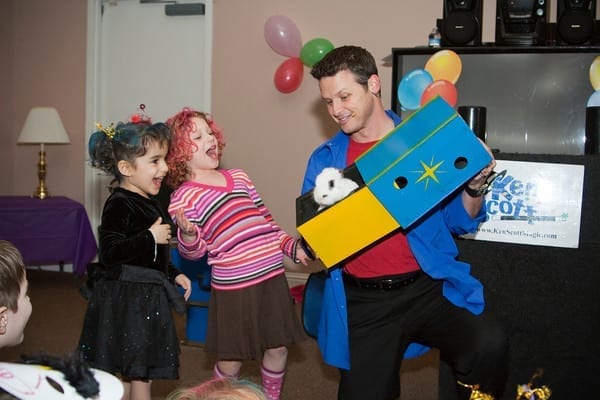 We booked Ken to perform at our daughter's fifth birthday party. He put on a great show. All the kids loved it and the parents were having a great time too.  It was so impressive that just about every parent asked me for his contact information at the end of the show so they can book him in the future. Highly recommended.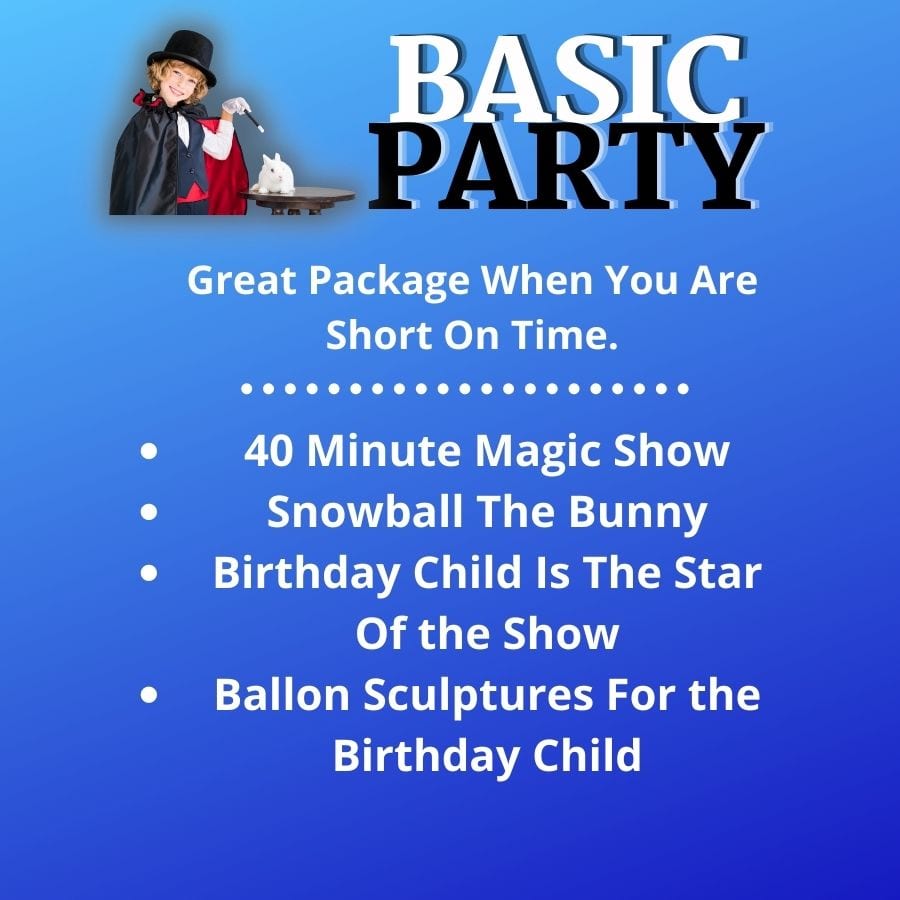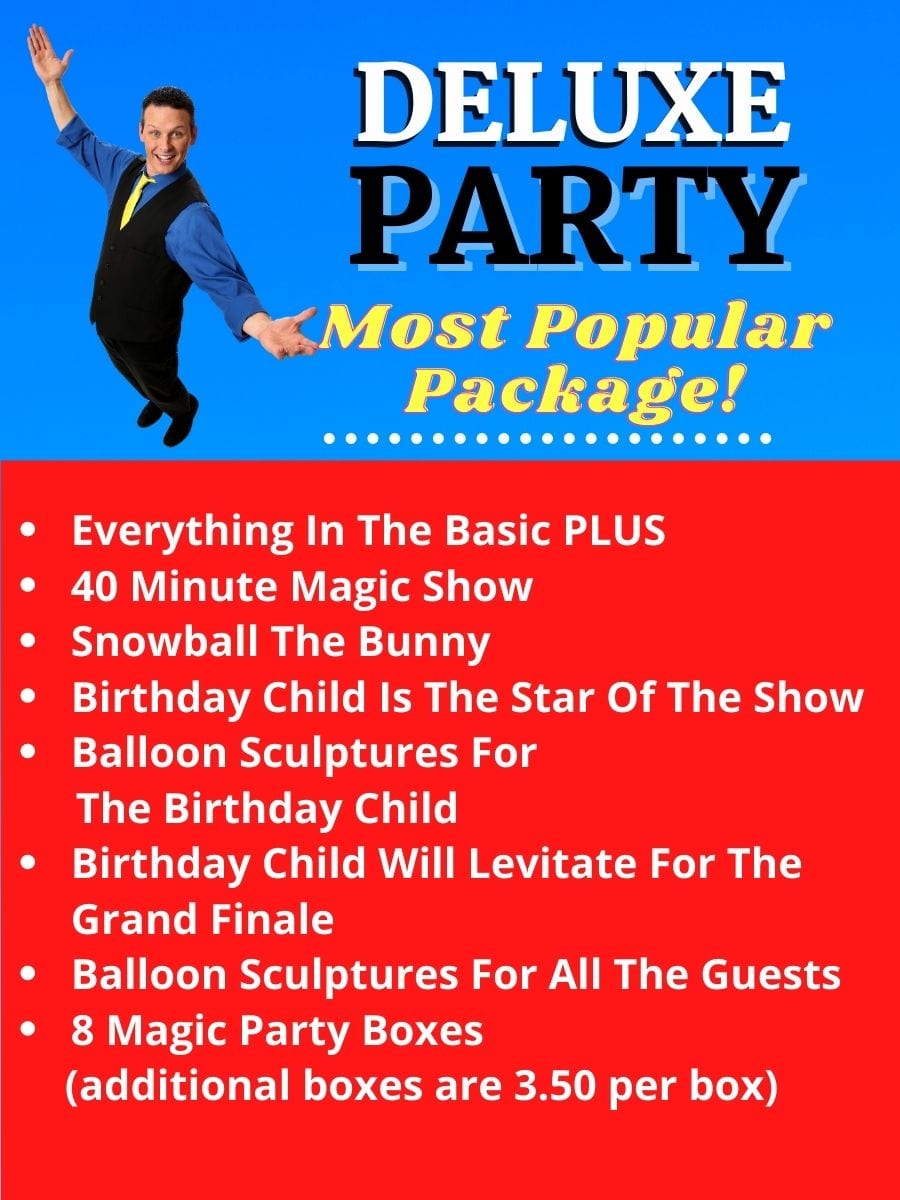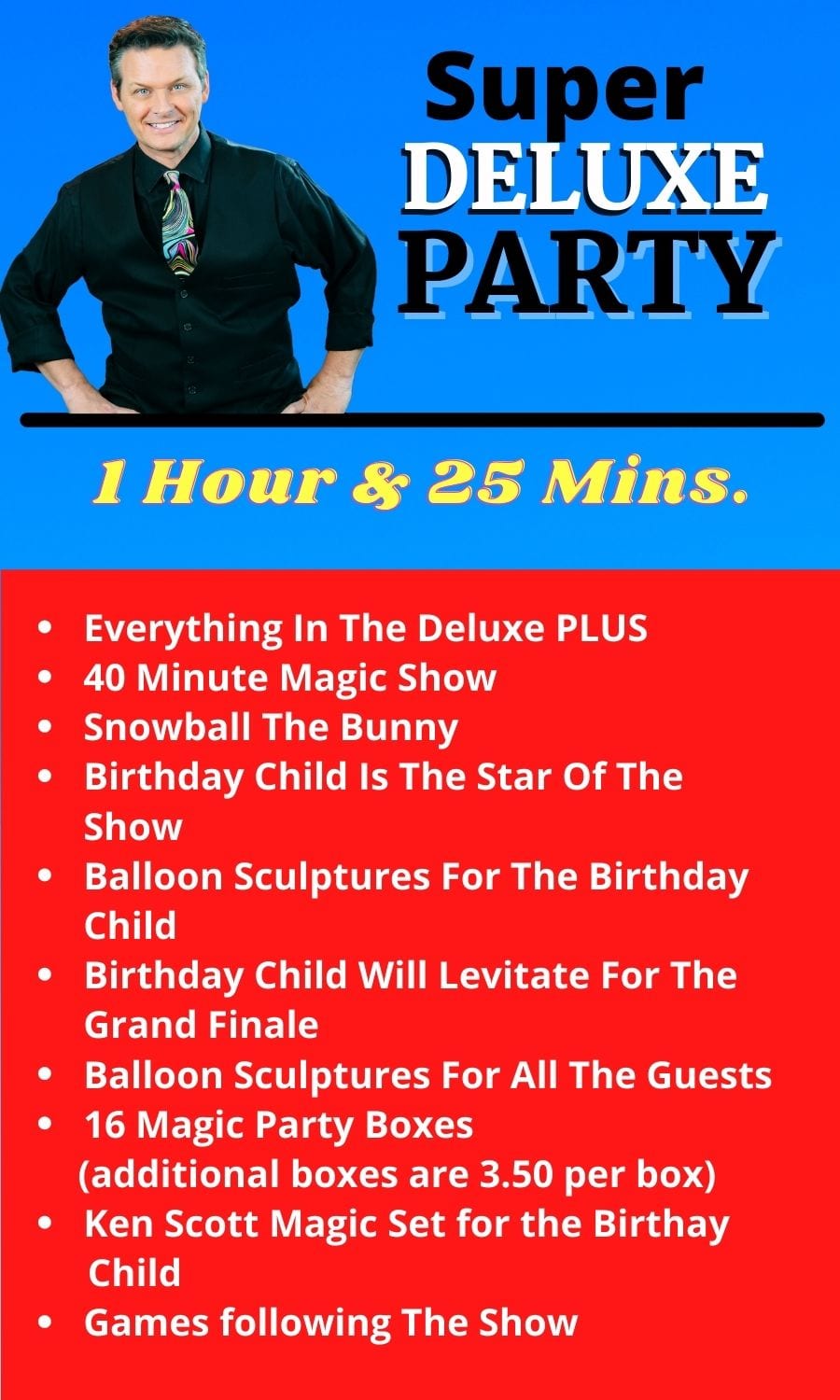 Slide 5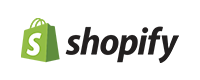 "We hired Ken for our sons 7th birthday party and he was AMAZING! He responded well to emails, was easy to work with- arrived on time, set up was easy... and the show was WONDERFUL! Adults and children were entertained and had a great time. He works well with children and all of their different personalities :)"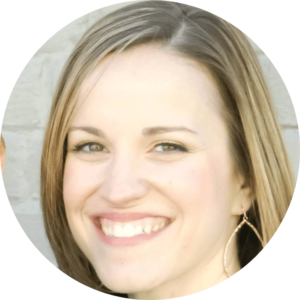 Slide 4

Ken ran an incredible show for my daughter's 5th birthday! From start to finish, the kids were completely engaged and had a ton of fun. He also adapted his show to be socially distanced so everyone was comfortable! Highly recommend Ken Scott for anyone looking for a magic show!

Slide 1

"Ken Scott just performed for my son's 8th birthday party and everyone had so much fun, including the adults. We will using Ken Scott again in the future. Book him if you can! "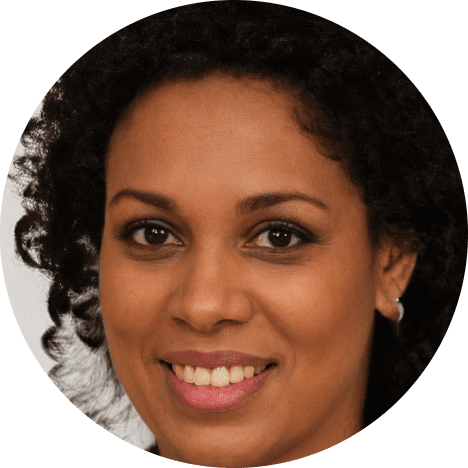 Slide 2

Ken did an excellent job for my son's virtual birthday party! EVERY parent attended the event told me that their kids enjoyed show so much. It was a combination of magic shows, dancing, drawing and even a science experiment. Highly recommended.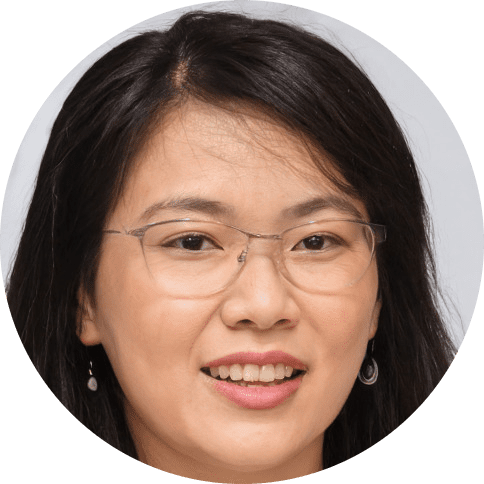 Slide 3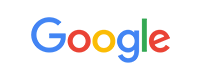 We hired Ken for my son's magic-themed 5th birthday. The children ranged from ages 3-9, and he did an amazing job of keeping them enthralled the entire time. A big bonus was the comedy part of the show - his jokes were enjoyed by the parents just as much as the kids!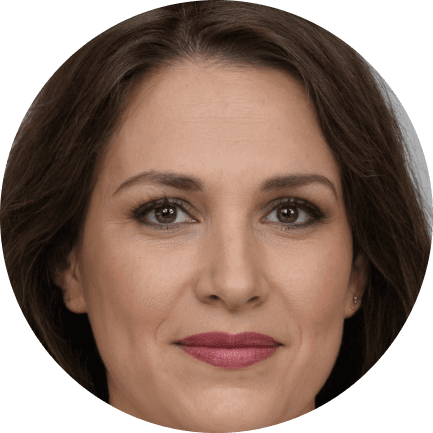 Happy Birthday Mom Atlanta, GA.