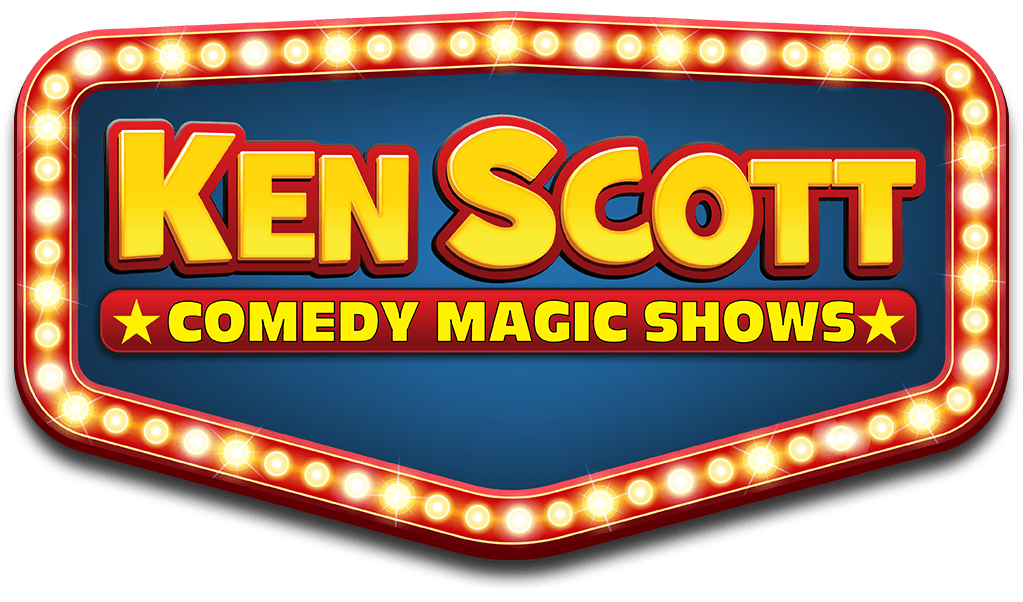 Welcome to Ken Scott Magic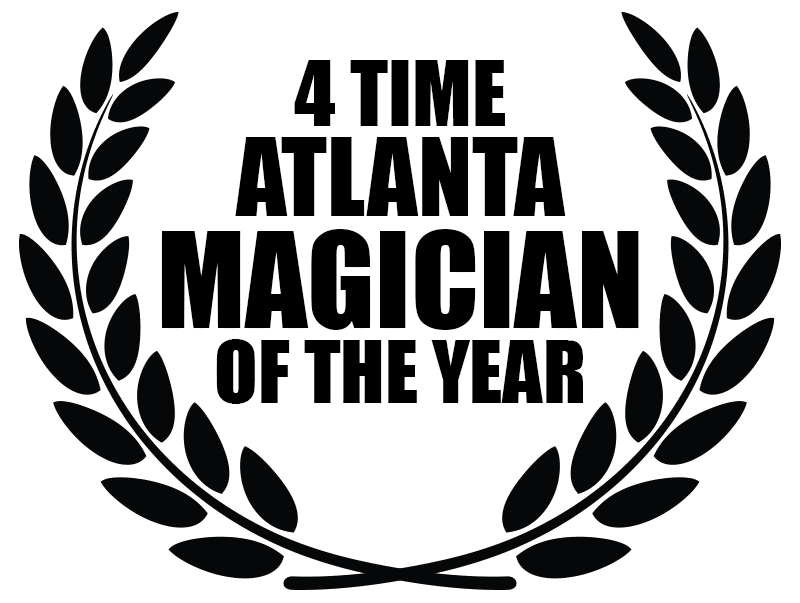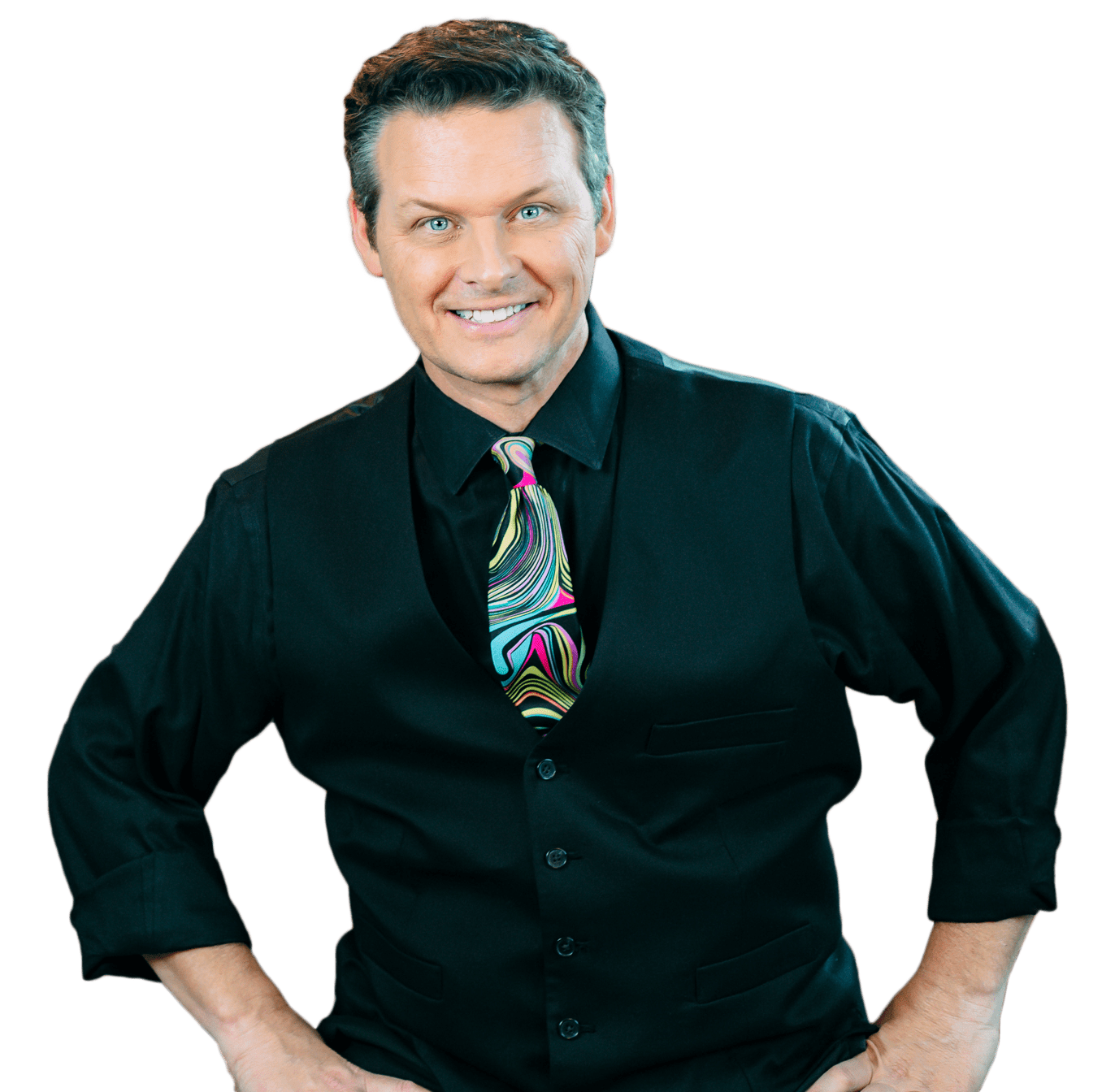 Atlanta Magician
Ken Scott
Are you looking for
Fun, Memorable Magical Entertainment
for your next event?
Ken Scott Magic is your solution by providing professional, HASSLE FREE, reliable entertainment for your next event.
The New York Times says,  "Ken leaves his audience spellbound as he delivers a string of miracles."
Call Today!
(770) 252-1516
If these companies can trust Atlanta Magician Ken Scott to make their  events AMAZING & MEMORABLE, so can you!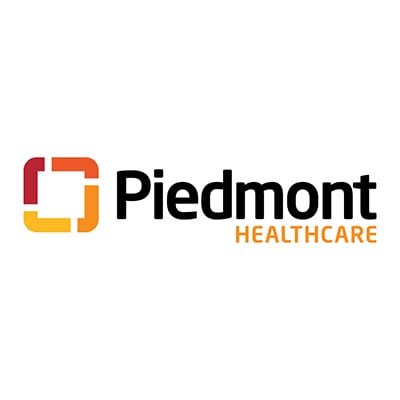 Piedmont Healthcare
Niagara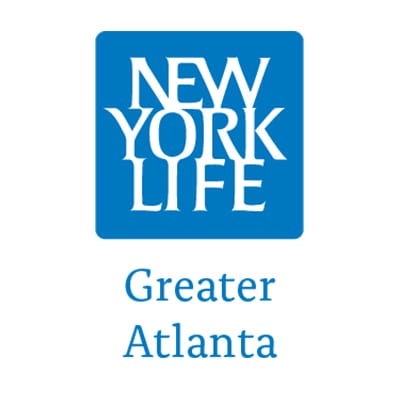 New York Life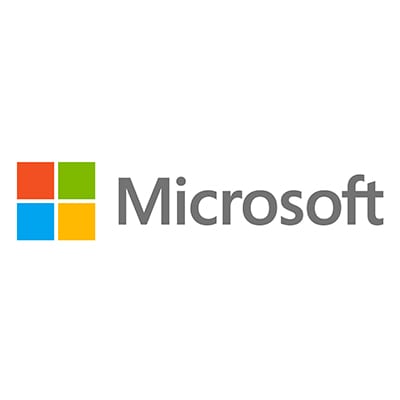 Microsoft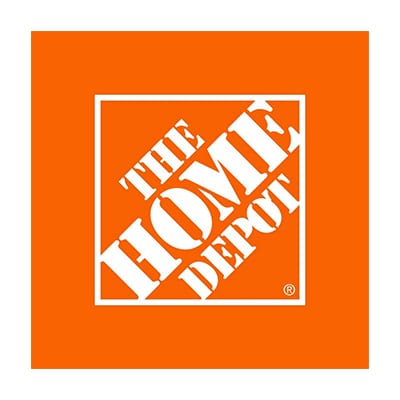 Home Depot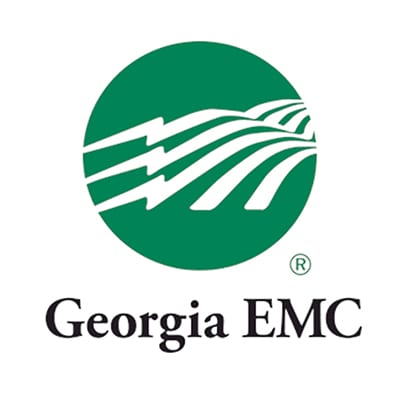 Georgia EMC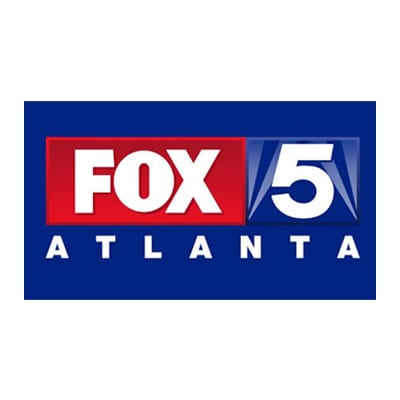 Fox 5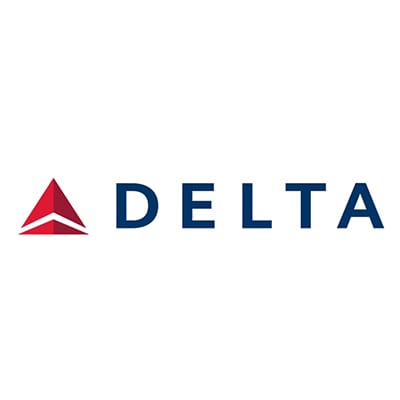 Delta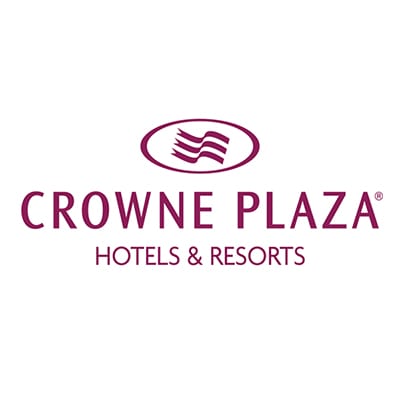 Crown Plaza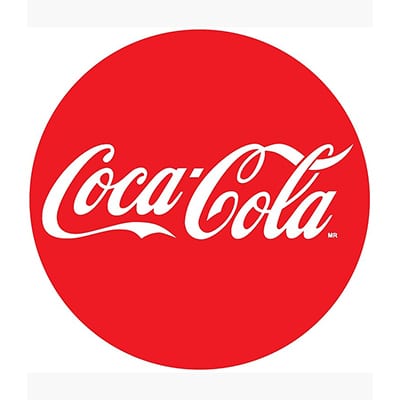 Coca Cola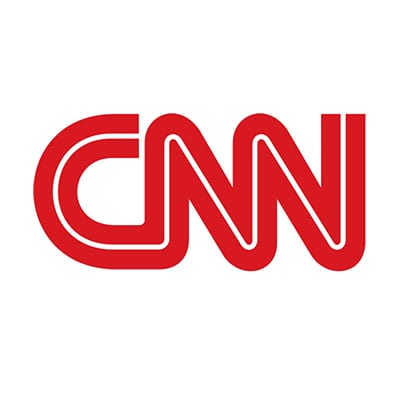 CNN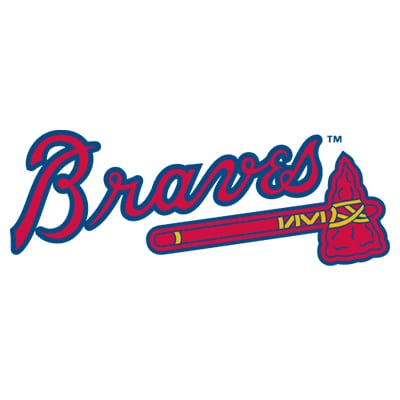 Braves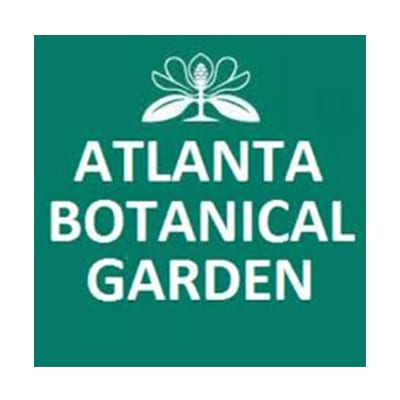 Atlanta Botanical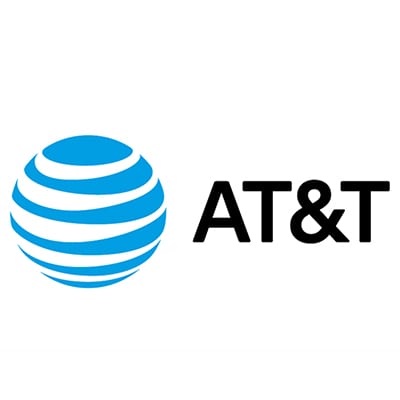 AT&T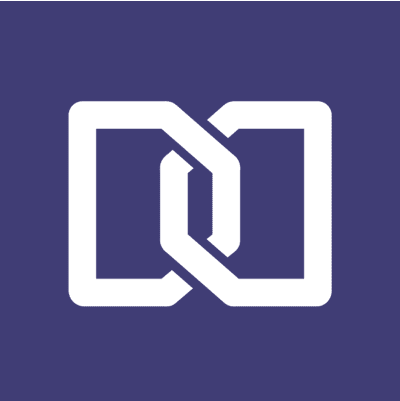 Profile-Picture 2
"Thanks for bringing the MAGIC to my party!
We loved it."
Shaquille O'Neal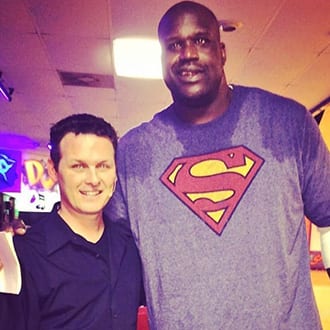 Atlanta comedy magician Ken Scott performing for Shaq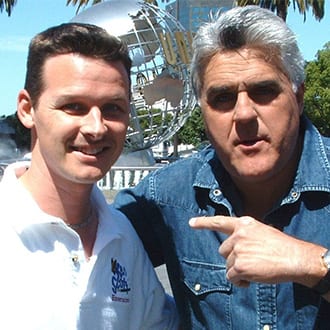 Comedy magician Ken Scott with Jay Leno.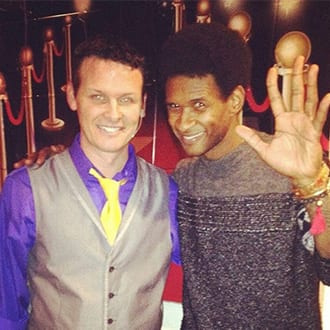 Atlanta comedy magician Ken Scott with Usher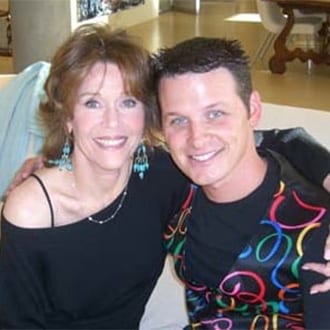 Atlanta Magician Ken Scott performing for Jane Fonda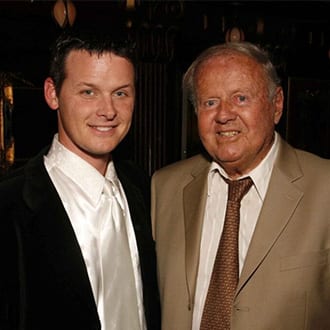 Atlanta Magician Ken Scott with Dick Van Patten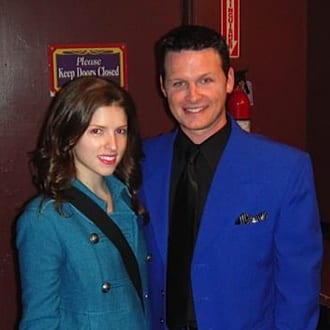 Atlanta comedy magician Ken Scott performing for Anna Kendrick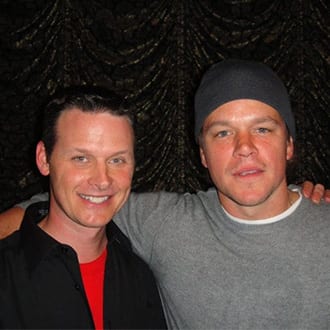 Atlanta Magician performing for Matt Damon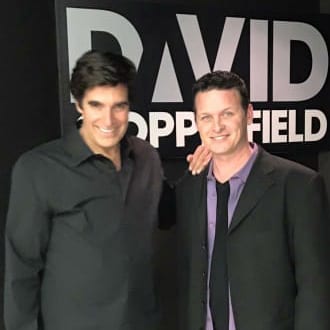 Ken Scott David Copperfield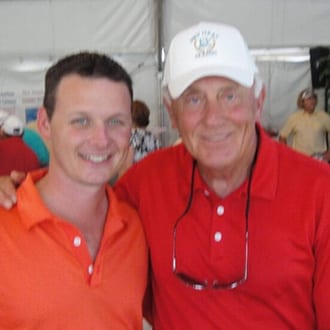 Ken Scott with Phil Neikro
Slide 5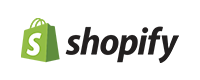 "We hired Ken for our sons 7th birthday party and he was AMAZING! He responded well to emails, was easy to work with- arrived on time, set up was easy... and the show was WONDERFUL! Adults and children were entertained and had a great time. He works well with children and all of their different personalities :)"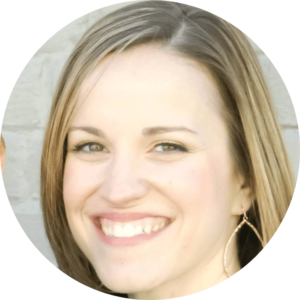 Slide 4

Ken ran an incredible show for my daughter's 5th birthday! From start to finish, the kids were completely engaged and had a ton of fun. He also adapted his show to be socially distanced so everyone was comfortable! Highly recommend Ken Scott for anyone looking for a magic show!

Slide 1

"Ken Scott just performed for my son's 8th birthday party and everyone had so much fun, including the adults. We will using Ken Scott again in the future. Book him if you can! "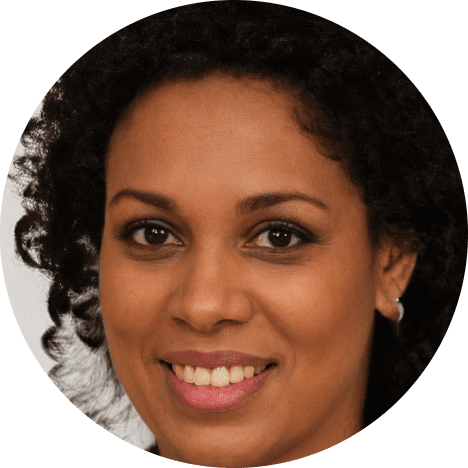 Slide 2

Ken did an excellent job for my son's virtual birthday party! EVERY parent attended the event told me that their kids enjoyed show so much. It was a combination of magic shows, dancing, drawing and even a science experiment. Highly recommended.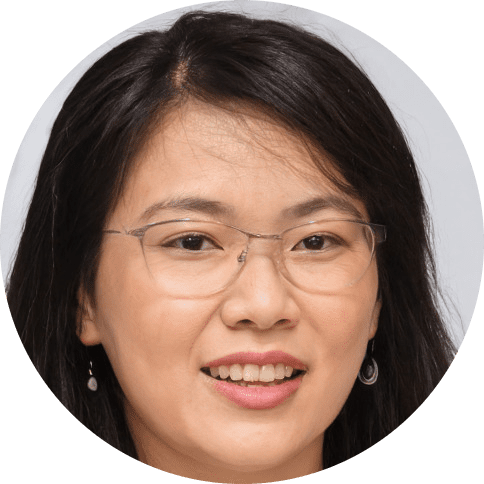 Slide 3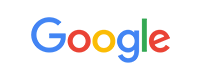 We hired Ken for my son's magic-themed 5th birthday. The children ranged from ages 3-9, and he did an amazing job of keeping them enthralled the entire time. A big bonus was the comedy part of the show - his jokes were enjoyed by the parents just as much as the kids!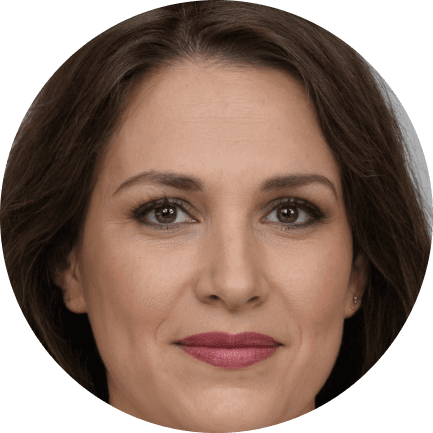 Happy Birthday Mom Atlanta, GA.
Virtual Interactive Magic Show!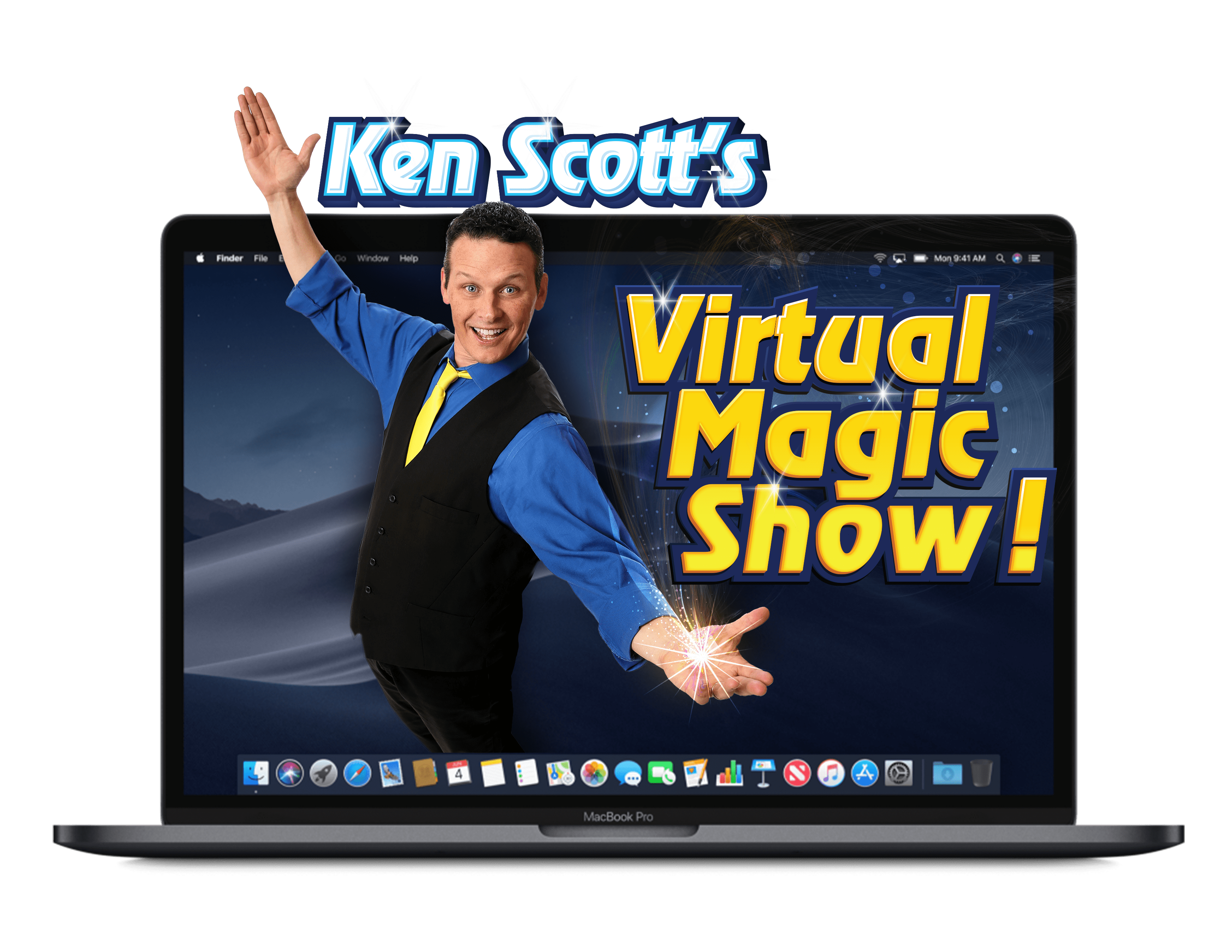 Virtual Magic Shows!
Virtual Magic shows is a perfect way to bring your friends, family and colleagues together with Comedy Magician Ken Scott.
The Virtual Magic Show is a LIVE, online show where everyone has a FRONT row seat.  Ken's show can be as short as 10 minutes to as long as 50 minutes.
Virtual Magic Shows are GREAT for company happy hours, company team-building activities, meetings, birthday parties,  family gatherings and anniversary celebrations. Ken Scott presents his Virtual Magic Shows on Zoom and many other virtual platforms.  We will provide you everything to make your virtual show amazing.  Ken has a professionally built studio with cameras, lights, backdrops and cool visuals.
Ken Scott will have your guests laughing with amazement with out of this world magic and mind reading, as he presents his award winning magic, while engaging personally with your guests watching the show.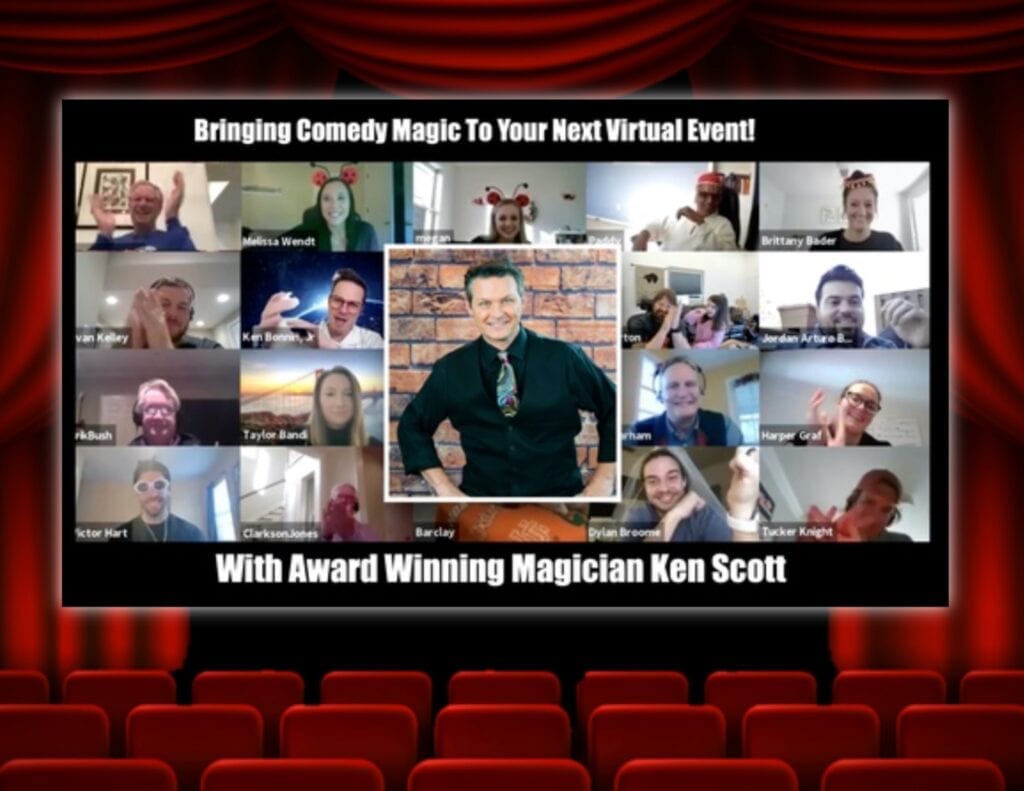 Rated #1 With A Magical Birthday Party!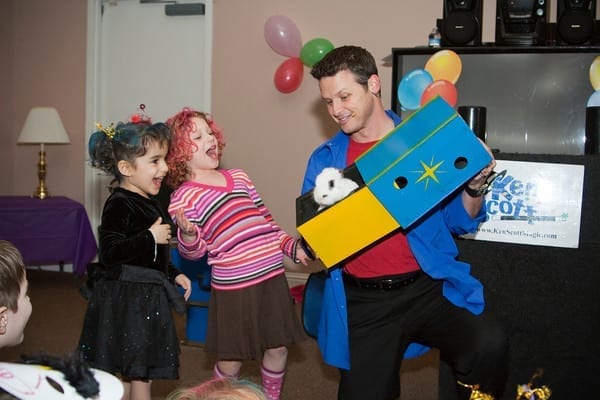 "We booked Ken to perform at our daughter's fifth birthday party. He put on a great show. All the kids loved it and the parents were having a great time too.  It was so impressive that just about every parent asked me for his contact information at the end of the show so they can book him in the future. Highly recommended."
Basic Package:
40 min. comedy magic show with live rabbit, birthday child is the star of the show, plenty of audience participation, balloon sculptures for your birthday child. Every child will receive a FREE magic activity sheet that will teach them some easy magic tricks.
 Deluxe Package:
The deluxe package includes everything in the basic package with the addition to 8 FREE  FUN goodie bags. Also, the birthday child will receive a Ken Scott Magic show DVD. For the Grand Finale, the birthday child will float in the air! The show is one hour long, which includes a fun game and great music during the show. Total Time 1 Hour.
Super Deluxe Package:
The super package includes everything in the basic and deluxe package with the  addition  birthday child will receive one Ken Scott Magic Set perfect for all ages. You will get 16 FUN  goodie bags and fun games following the magic show.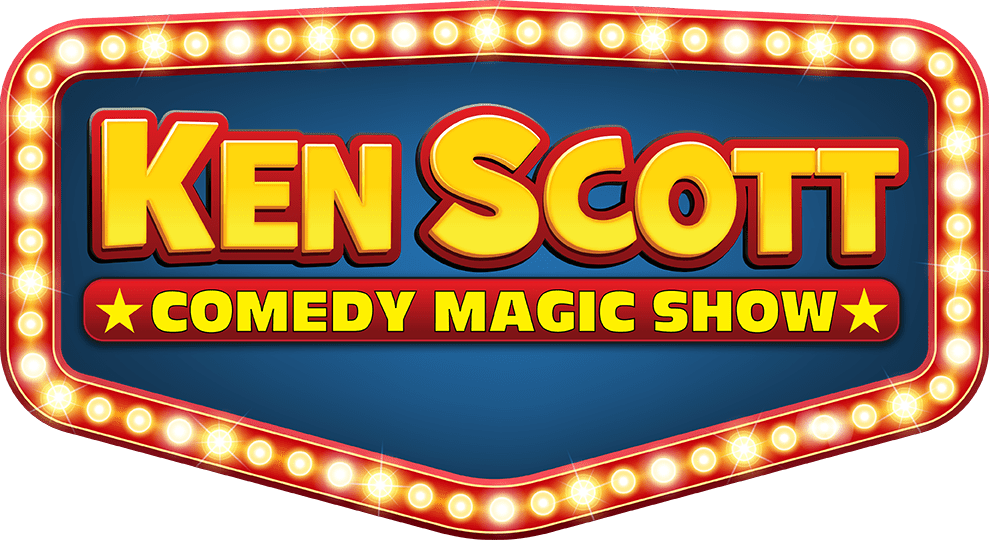 Corporate and Social Events:
Hundreds of Companies from all over the world have used Ken Scott and his unique blend of entertainment. Ken captivates his audience with truly amazing magic, audience participation, and sidesplitting comedy. Ken will create a memorable event for everyone. Ken has an ability to create shows that will grab everyone's attention and entertain them and leave them wanting more.
Ken performs regularly for corporate functions and private events. Ken also appears regularly as a headline act at the Famous Magic Castle in Hollywood California.
Ken Scott's Comedy Magic Show is the perfect solution for your next event. Ken blends clean fun comedy, lots of audience participation, music, and ESP mind reading in all his performances. The show is perfect for your next event.
"It was the perfect company party.  Everyone was still talking about the show on Monday morning at work!"
Ken Scott has over 25 years of experience, performing over 350 shows a year.   He has entertained over a million people with his unique cutting edge programs.  Ken is a FOUR time winner of the Greater Atlanta Magician of the year award.  In addition, Ken was also featured on CNN Headline News, where he headlined their segment on A Day of Magic. Ken performs yearly in Hollywood California at The World Famous Magic Castle, which is home to the Academy of Magical Arts.  Ken has also performed five times at the White House. Ken has also appeared on ABC's America's Funniest Home Video.
Ken travels around the world teaching other entertainers his original ideas and routines that he has invented and developed.